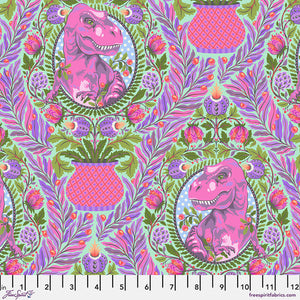 Free Spirit Fabrics
Roar! by Tula Pink!
PRE ORDER is now open for the entire Roar! Collection in Yardage and Pre Cuts..
Take Me To Roar!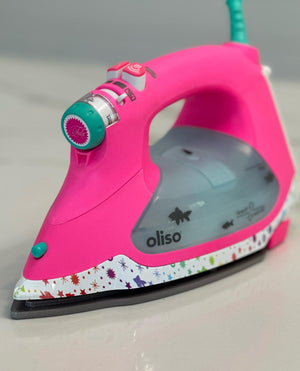 Oliso Irons
Tula Pink + Oliso Irons
PRE ORDER your limited edition Oliso TG1600PRO or M3PRO Mini Project Irons for February delivery
Take Me To Oliso Irons
Shop All
Holiday Stock Has Arrrived
New - Oliso Irons!
We just received our Holiday Stock of Oliso Irons!
We have the brand new TG1600PRO Plus as well as the M2PRO Project Irons in all the colours!
Take Me To Oliso Irons!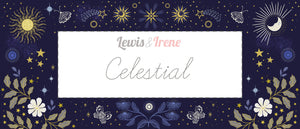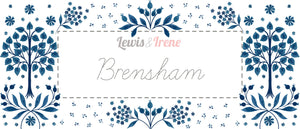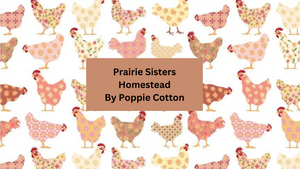 NEW FROM MODA FABRICS
Rainbow Sherbet by Sariditty
Sarah Thomas has knocked it out of the park with her debut collection for Moda Fabrics - Rainbow Sherbet!
We have Yardage and Fat Quarter Bundles ready for you!
Take Me To Rainbow Sherbet By Sariditty
NEW From Free Spirit Fabrics
Storyboard by Seth Apter
Storyboard is Seth Apter's first collection for Free Spirit Fabrics. It tells his story and journey as an artist, through layers of his creative evolution. This very special collection is available in fat Quarter and Half Metre Bundles as well as Yardage.
Take Me To Storyboard by Seth Apter

Check out our latest arrivals!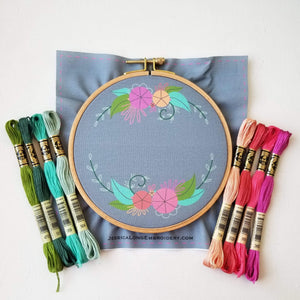 Fun, Fresh Designs!
Embroidery
We have an awesome selection of Embroidery supplies, kits + more!

Check out Canadian and International Designers all in one place.
Take Me To Embroidery
Kits, Patterns + More!
Cross Stitch
Check out Cross Stitch supplies, Canadian + International Designers as well as stunning kits.
Take Me To Cross Stitch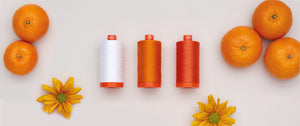 Perfect For Piecing
Aurifil 50wt 100% Cotton
Aurifil 50wt/2ply thread is strong and fine, creating remarkably flat and crisp seams.

Perfect for piecing, subtle quilting & topstitching, English Paper Piecing and Foundation Paper Piecing.
Aurifil 50wt 100% Cotton